Australian Export Consortia
Established in 1971, Australian Export Consortia (AEC) is a leading Exporter of consumer products from Australia, and other international locations, to major global markets.
Operating from Head Office in Melbourne, Australia, Australian Export Consortia specialize in International Sales, Marketing representation and distribution of consumer grocery, foodservice/catering and over the counter (OTC) pharmacy products.
Australian Export Consortia have been specializing and supplying international markets with key consumer products for more than 40 years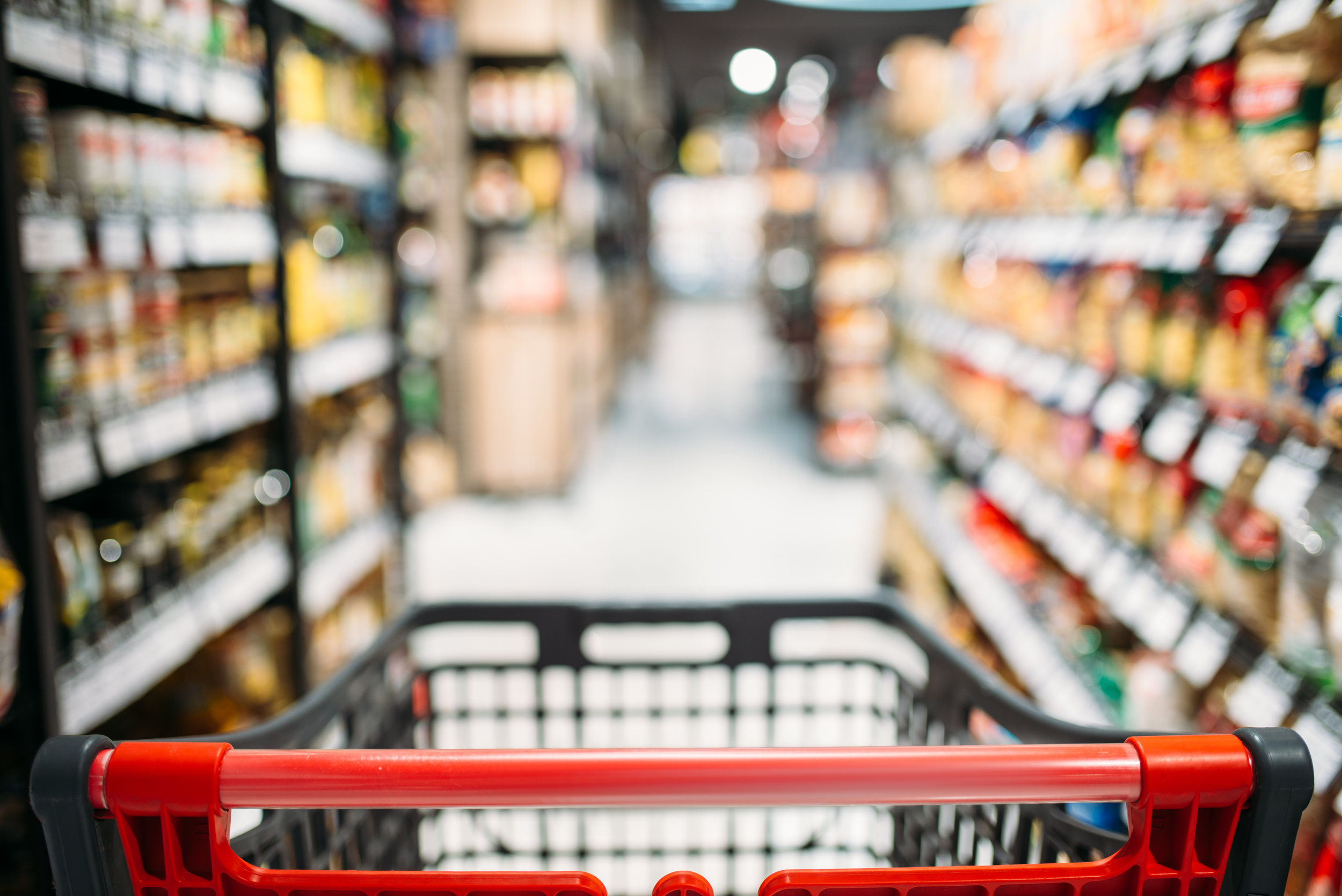 Our principals are all successful companies in their own right manufacturing a number of the largest and most powerful consumer Brands in the world.
AEC are specialists in selling, marketing, and merchandising consumer brands.